Category: Personal care
Vegan diets have seen remarkable gains since their rising popularity last year. Not only have these benefits accrued for animal welfare and environmentalist purposes, but also for individual's over...
Prepare yourself to embark on an incredible and expansive journey into the fascinating and varied realm of Vegan Face - an oasis of unparalleled beauty and morality, where healthy, ethically-source...
About Me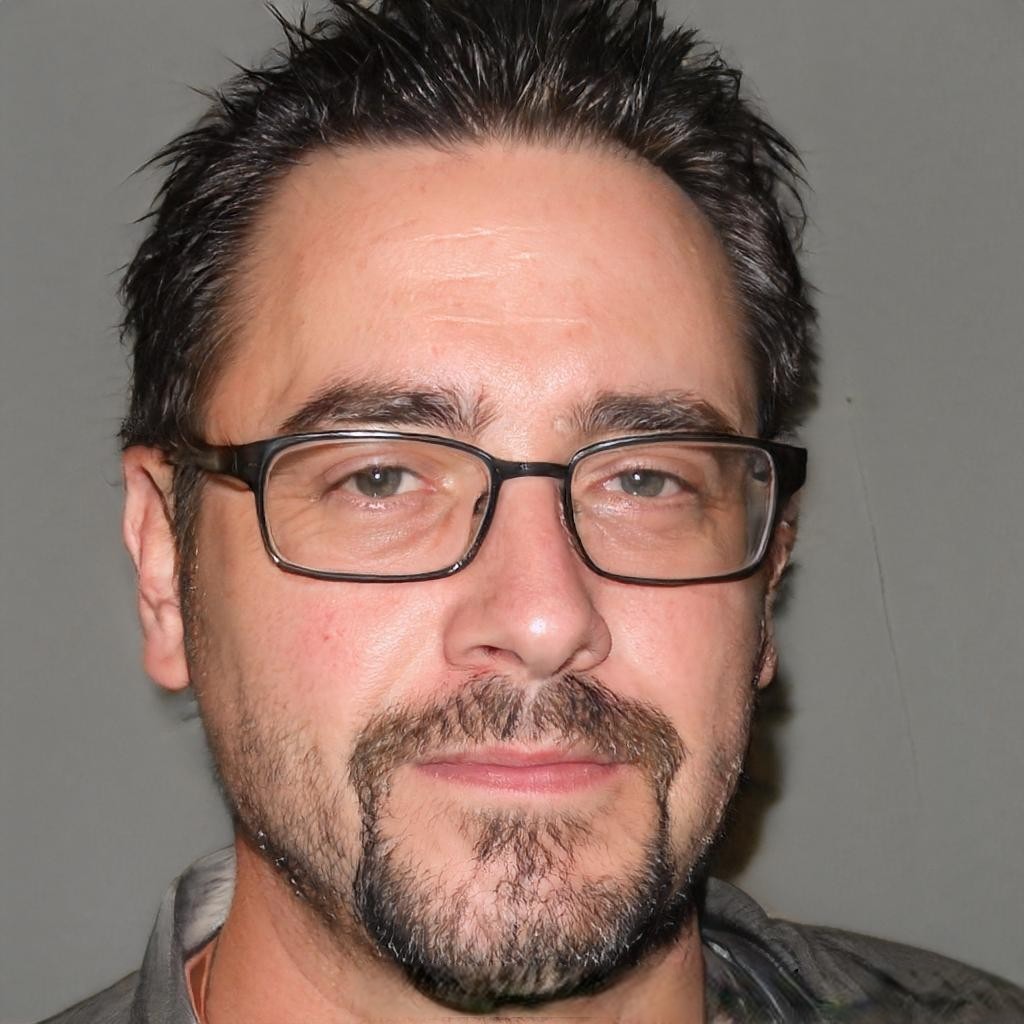 As an animal rights and vegan activist, I dedicate my time to raising awareness about the advantages of a plant-based lifestyle. Through my blog, I hope to motivate and educate others on why adopting a vegan diet is so beneficial for our planet, animals, as well as personal health.